Welcome to

Dennis R. Campbell, DDS
Our pediatric dentist is here to help your child grow up with and maintain healthy teeth. Along with professional dental care, we can help children learn the methods and techniques they need for proper at-home oral hygiene. By visiting Dennis R. Campbell, DDS and our team in Asheville, we can help ease children into the routine of regular dental care for optimal oral health.
To schedule an appointment or learn more about how we can help keep your child's teeth healthy throughout their life, call us at 828-417-3828 today.
---
Discover Our Difference...
Dr. Campbell and his team are dedicated to providing the best care for your child.
We treat each child as if they are our own!
An atmosphere that ensures a fun and relaxing visit for patients and parents.
Provide a dental home for your child and instill good oral health habits in your child.
Dietary Counseling.
On-Call availability for after-hours emergencies.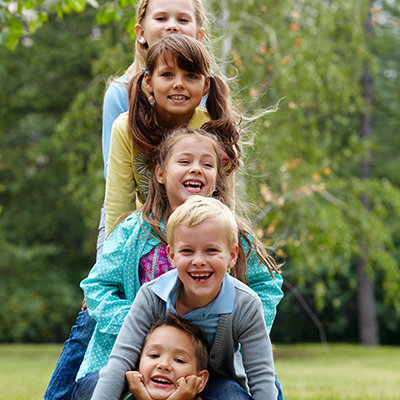 Our Team
From the moment patients walk in the door to any follow-up appointments in the future, our team strives to create a comfortable and welcoming environment. Our goal is to not only treat your child's teeth but help educate them on proper oral hygiene in a positive environment. By focusing on providing kid-friendly dentistry, we can help children build and maintain a positive view of dental care for years to come. Our team will work with you to determine the most effective treatment plan for your child's oral health needs. We can also help to repair damaged or infected teeth. In many cases, we can recommend preventive measures to protect your child's teeth.
About Us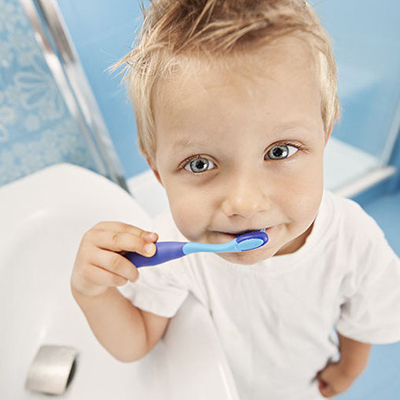 Our Services
We provide a variety of pediatric dentistry services to treat immediate issues while ensuring the healthy development of teeth. Our pediatric dentist is also an emergency pediatric dentist office for any immediate issues or urgent dental matters. Our services include baby root canal, cavity treatment for kids, dental fillings for kids, dental crowns for kids, restorative dentistry, and more. We also can help with preventive dentistry with dental sealants for kids, dental checkups, dental bonding, and more. We can also help meet the needs of patients as a kid's special needs dentist and no sedation pediatric dentistry. With pediatric orthodontics, we also offer Invisalign for kids and braces for kids.
View Our Services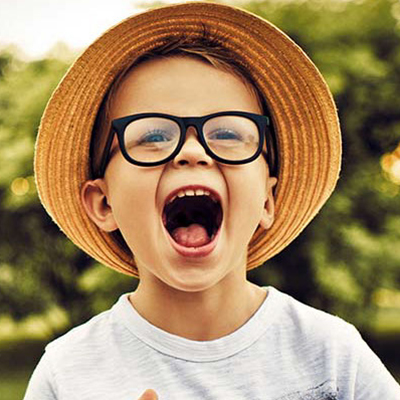 Patient Information
We strive to help create a comfortable and welcoming treatment environment for patients. This way, they can begin to relax when visiting the dentist. We understand that it can be difficult for parents to keep children focused on proper oral hygiene and getting them to see the dentist without any fuss. We can help provide advice to parents on methods to build healthier oral hygiene habits in children. During the first appointment, we will need patients to provide us with information on the child's medical history, current condition, allergies, insurance, and other factors. We will use this information to customize the treatment plan and help your child maintain healthy teeth.
Patient Information